Web
Silver Cloud and S-Type Starter motors. The best present you'll ever give yourself.
Added video of Silver Cloud before and after fitting the new type starter motor.
This is where we'll announce the most recent additions to our web site. If you've visited us before and want to know what's changed, take a look here first.
We've added a few more interesting links on the search page.
We all want the best economy from our cars, try this link for More Miles per £.
Now summer is coming ( so we are told ) and cars are coming out of hibernation, Electronic problems are raising there ugly heads again.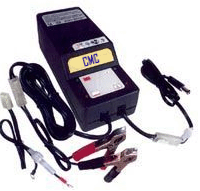 Remember to keep your battery topped up and run your car weekly. We Recommend a battery charger and conditioner like the one shown.
These can be left connected and charging and will keep your battery in peak condition even if left for months at a time.
We can supply these for £40.00 UK (including P & P)
Click on the picture if you would like to ask for more information. We have been using these for over 10 years now and have still not had any problems.
For better web browsing we highly recommend Firefox.
It only takes a few minutes to download and it's
The Tabbed browser is such a pleasure to use and you will wonder how you survived without it!
Recommendations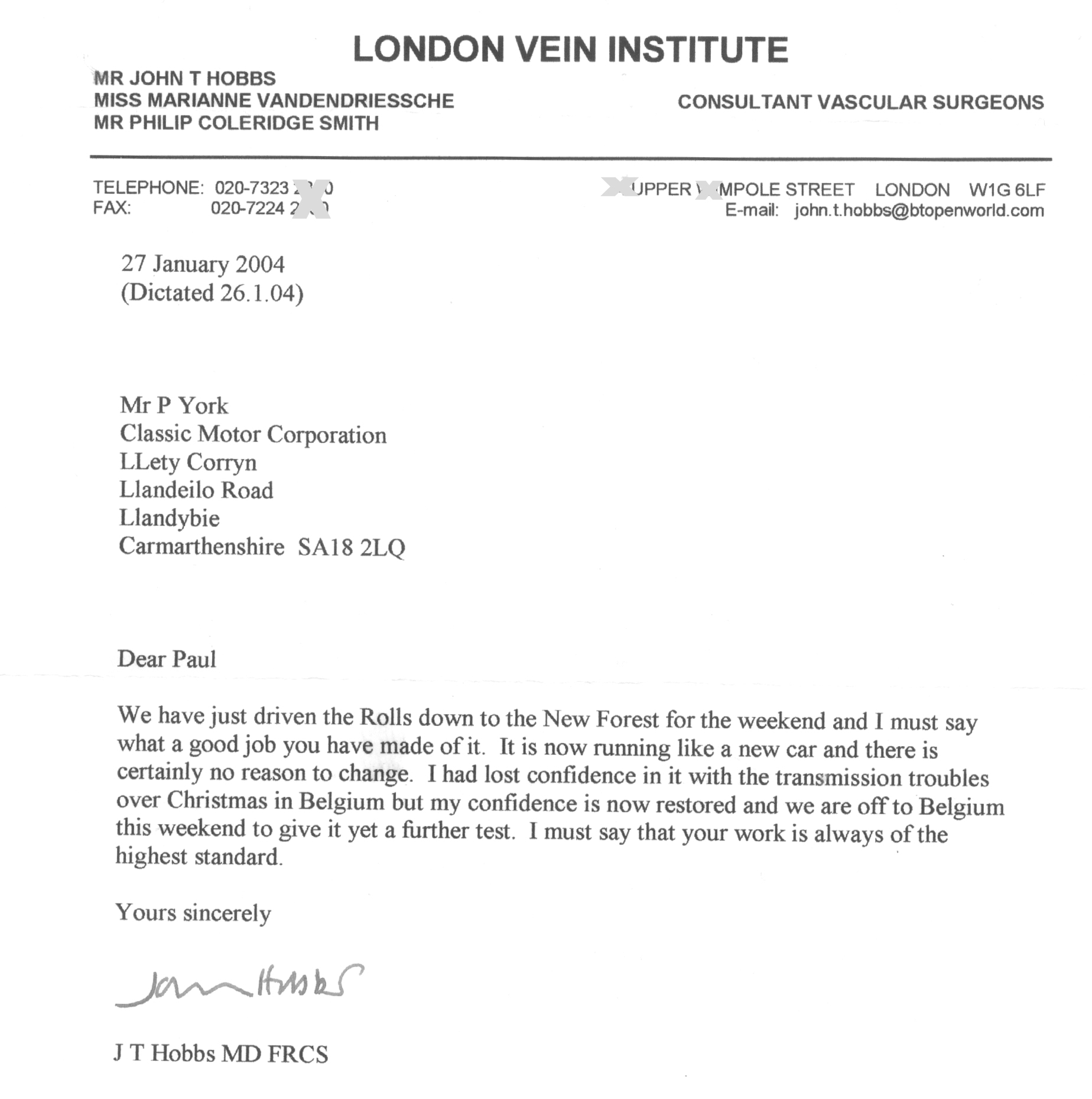 * * * * * * * * * * * * * * * * * * * *
Last october i donned my best anorak and wandered off to the rrec seminar
on Spirits and Mulsannes etc, my turbo was one of 8 cars in my group and
it was the last to go on the ramp for assassination by the experts, i was well
chuffed, it was considered to be very good all round and the experts used it
as an example to show the other anoraks how and where it should be lubricated,
and it was the only one that had a new fuel filter.
So my thanks to you for your good work. Phil R.
Hi Paul

Just a brief note to say the wood arrived back 20 mins ago. I have to say i expected
a good job, but im actually lost for words im sure the wood work looks better now than
when the car was built in 1976. Pity i have to head back to the office i want to start
installing it now.

Outstanding craftsmanship.

Thank you very very much for your assistance.

Kieran W.
Dublin
Dear Paul
Sorry for being so long to thank you warmly for the keys I received...I was actually in Normandy
for a cars meeting and won the 1st prize for my S2...The very first we share, my car and I !!!
Your keys work marvelously well, just like the one I stupidly losted after 56 years of good services.
Thousand thanks again and worm regards
Philippe